Thank you for your donation!
Thank you very much for accompanying and supporting our worldwide ministry.
On this page you can donate to individual missionaries, specific ministries or projects as well as to our general work – for what God has personally placed on your heart. By doing so, you are an important part of our worldwide vision: "Moving people – changing the world".
If you have any questions, requests or other comments, please feel free to contact me at any time – I will gladly take care of your request!
Your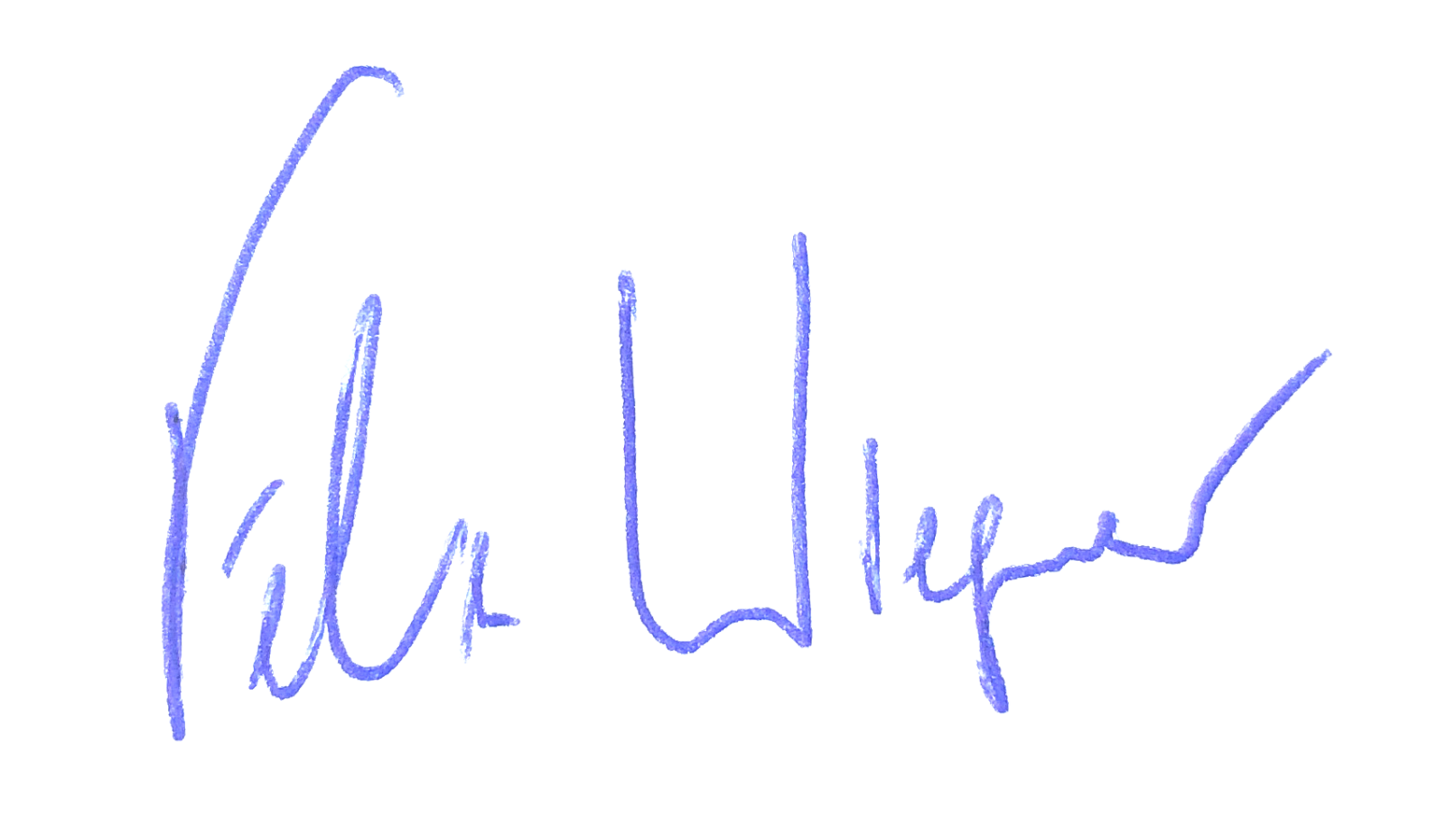 All direct debit donations received by 11 p.m. Tuesday, Dec. 28, will be credited this year – and thus listed on your 2022 contribution receipt. Donations completed after this date will not be posted until the new year. As a result, they can also only be certified for the year 2023.
For the remaining payment types, the following deadlines apply for receipt of funds:
Credit Card / Apple Pay / Google Pay: credit card donations received by Tuesday, Dec. 20 will be credited this year.
PayPal: possible until 11:59 p.m. on Dec. 31.
Klarna SOFORT / bank transfer / giropay: The exact date of payment receipt depends on your bank. Please ask for the last possible donation date.
You will receive your donation receipt as usual in the first two weeks of January. If you have not received any mail from us by the end of January, please contact us at spenden@allianzmission.de
Good reasons for your donation
World mission

World mission in cooperation with the local church communities is our mandate and Changing people, moving the world is our vision

Transparency

Regular review and control ensure responsible handling of donations

Charity

Practical charity is realized through the natural combination of mission and diaconia

Effectiveness

Decades of experience and highly trained employees work efficiently and effectively

Worth supporting

The state confirms our charitable work and rewards your donation with a tax waiver
Further questions about your donation?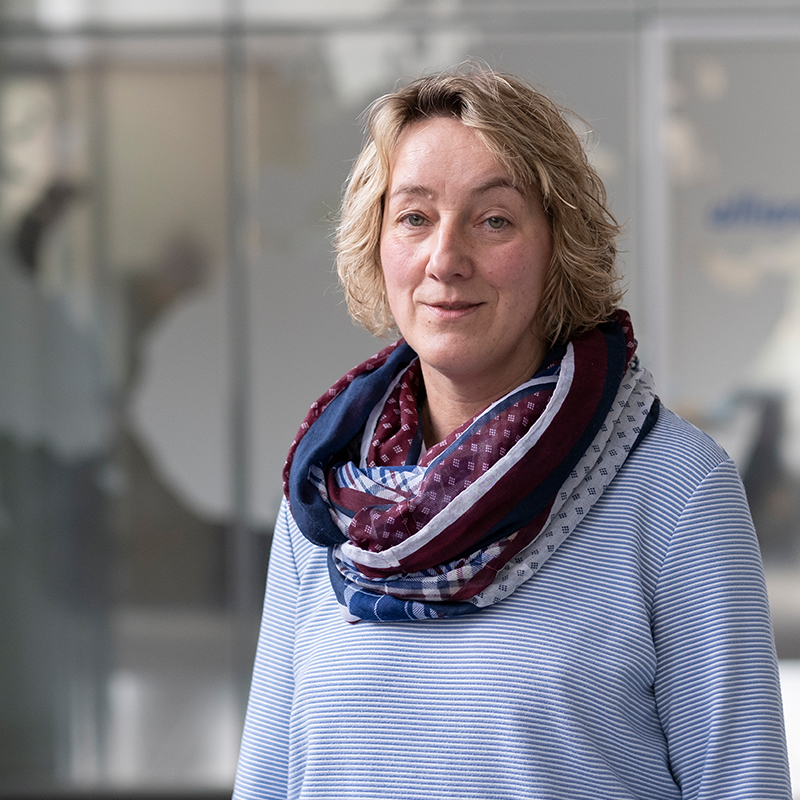 Doris Schwedes
Accounting and insurances
Phone: +49 2774 / 93 14-18
E-mail: d.schwedes@allianzmission.de
I am happy to help you!
If you have any questions about your donation receipt, change of address, or a change in your donation debit, I am here to help!
Feel free to email or call me directly about a change of address or a change request in your donation debit. I will also be happy to arrange for a donation receipt to be mailed to you. We send out all donation receipts during the first two weeks of January. If you still miss mail from us, please get in touch.
Thank you very much for your donation!
You are not in Germany, but would like to support us financially? Below you will find information on how this is possible. Thank you very much for your contribution!
You are looking for our bank account?
Of course you can also donate to us by bank transfer. Please use the following bank account for this purpose:
Allianz-Mission e. V.
IBAN: DE86452604750009110900
BIC: GENODEM1BFG
Spar- und Kreditbank Witten